Benefits of Leasing
at Mercedes-Benz of Little Rock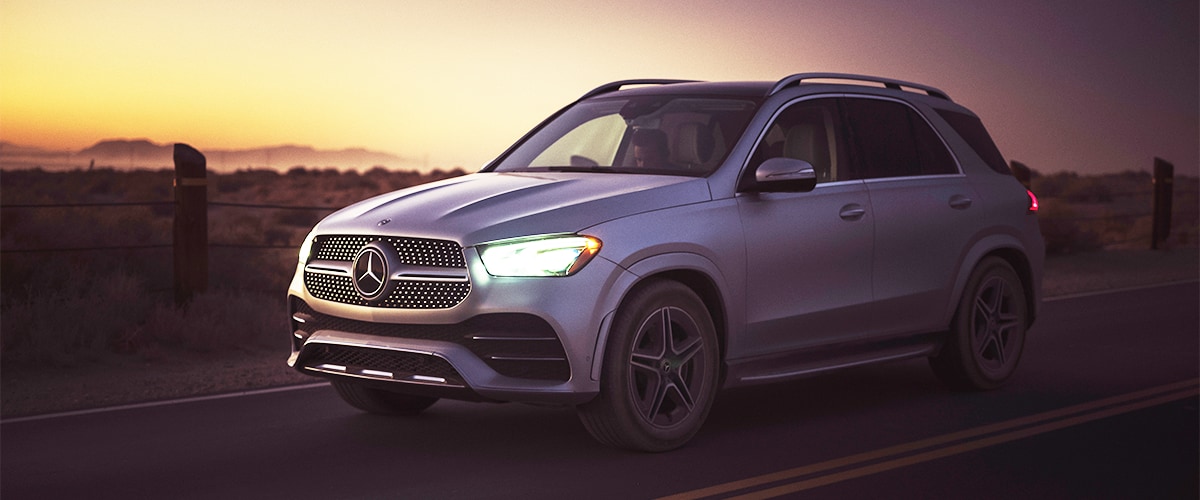 Leasing Your Mercedes-Benz Provides More Options
If it has always been your dream to drive a legendary Mercedes-Benz, there is no better time to get one of your very own. But how do you know which of the great models is the perfect fit for your Little Rock? If you choose to lease your new Mercedes-Benz from Mercedes-Benz of Little Rock, the possibilities are endless.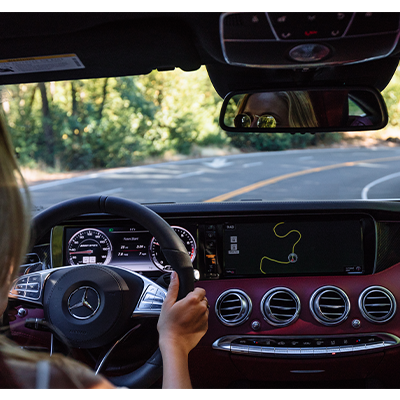 Leasing Gives you Variety
When you choose to lease a Mercedes-Benz, you have access to anything you want to drive. When you sign your lease, you are agreeing to drive the car for a pre-determined set of years or mileage. Meaning approximately every three years you'll be able to trade-in your Mercedes-Benz and drive home in a completely different model. Say you decide to lease a Mercedes-Benz E-class sedan. When your term limit is approaching, you may find your family is expanding, then re-sign your lease with a brand new GLC 300 SUV. Perhaps your C-Class coupe isn't sporty enough for you. That's when you decide to go with a new SL 450 at the end of your first lease. Or maybe you fell in love with the car you've been driving for the past couple of years. You can even extend your lease up to six months and keep driving.
Technology is constantly changing on vehicles. If your first lease doesn't necessarily have all the features you're wishing for, just wait, when the time comes to exchange your Mercedes-Benz, those features might come standard or become available on another great Mercedes-Benz model
Financial Flexibility
There is a certain degree of financial freedom that comes when you lease a Mercedes-Benz. You get more car for your money, when leasing.Buying a car is a huge financial commitment. When you lease, your loan rates will be lower, because of the amount of time you are likely to be driving it. At the time of signing your lease, there is usually little or no down payment required and most states don't require sales tax.
Your Lease Has You Covered
Another advantage of choosing to lease a Mercedes-Benz comes in the form of your warranty. Most warranties cover up to four years, which is longer than most drivers lease a particular vehicle.  So, should anything happen to your Mercedes-Benz during your lease, you more-often than not, are covered by the warranty.  The warranty won't cover routine maintenance issues, but more involved repairs would be.
Leasing is a great way to shop for a new Mercedes-Benz.  You'll always have access to great Mercedes-Benz models, while saving a little cash for those excursions around Little Rock and beyond.  Talk to our specialists at Mercedes-Benz of Little Rock and see how you can take advantage of lease offers.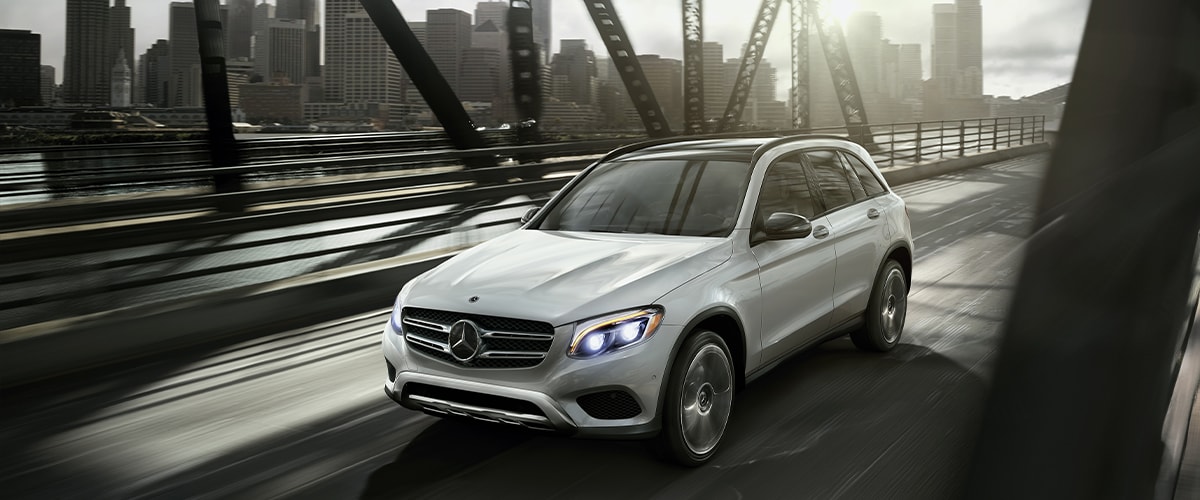 Contact Us
* Indicates a required field
Hours
Monday

8:30am - 7:00pm

Tuesday

8:30am - 7:00pm

Wednesday

8:30am - 7:00pm

Thursday

8:30am - 7:00pm

Friday

8:30am - 7:00pm

Saturday

8:30am - 7:00pm

Sunday

Closed
See All Department Hours
Dealership Hours
Monday

8:30am - 7:00pm

Tuesday

8:30am - 7:00pm

Wednesday

8:30am - 7:00pm

Thursday

8:30am - 7:00pm

Friday

8:30am - 7:00pm

Saturday

8:30am - 7:00pm

Sunday

Closed
Parts Dept. Hours
Monday

7:30am - 6:00pm

Tuesday

7:30am - 6:00pm

Wednesday

7:30am - 6:00pm

Thursday

7:30am - 6:00pm

Friday

7:30am - 6:00pm

Saturday

Closed

Sunday

Closed
Service Dept. Hours
Monday

8:00am - 6:00pm

Tuesday

8:00am - 6:00pm

Wednesday

8:00am - 6:00pm

Thursday

8:00am - 6:00pm

Friday

8:00am - 6:00pm

Saturday

8:00am - 12:00pm

Sunday

Closed